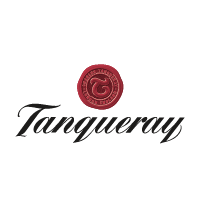 Cocktail Negroni
CIN0066258
A dry, sweet-sour balance of bitters, Cocchi Vermouth and Tanqueray Gin.
Gin Tanqueray

|
Vermouth Cocchi

|
Bitter Campari

|
Angostura

|
100 ML

|
22% VOL.
FREE SHIPPING
You only need to reach minimum order value of €80.
DELIVERY TIME
We deliver within 3 working days
SUSTAINABLE PACK
We deliver in our design packaging entirely recyclable
Hand-mixed in Italy with the best spirits from all over the world
We'll take you home or wherever you like, a high quality and exciting tasting experience. Treat yourself or give someone you love a wonderful sensory moment: our cocktails are created on the recipe of Patrick Pistolesi and shipped in a design packaging entirely recyclable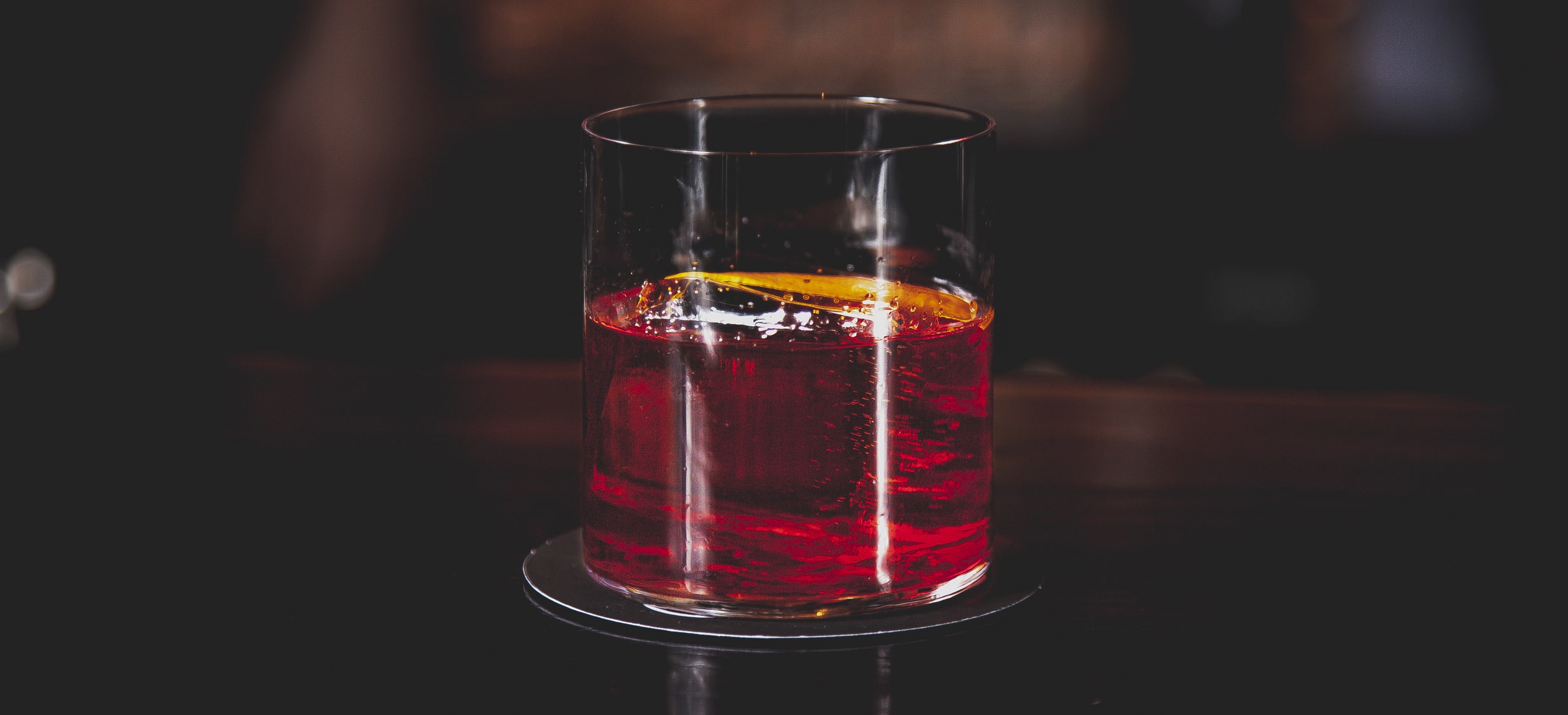 The history of cocktails: Negroni
Florence 1919 or 1920. At the time, Count Camillo Negroni was a regular at the aristocratic Caffè Casoni. One day he wanted something a little bit stronger than his usual Americano so he asked Fosco Scarselli, the barman, to add a dash of gin rather than soda to the drink, in honour of his recent trips to London. The new cocktail became 'the usual' for the Count and soon the 'Count Negroni-style Americano aperitif' for everybody else. In the 1950s, the cocktail became very popular in Italy and then worldwide with even Ian Fleming citing the Negroni Cocktail in one of the episodes of his famous James Bond saga.
Taste a high quality cocktail, wherever you want it: just 3 gestures...
1. SHAKE
Choose your favorite NIO Cocktails and have a glass full of ice ready. Shake the pack.
2. TEAR OFF
Just pinch and tear the colored corner, you do not need to remove it from the paper case.
3. POUR
Pour into the glass and let stand for a minute to enjoy everything perfectly... better in good company.