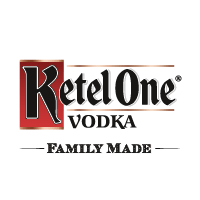 Garden of Russia Cocktail
44124_11717
An unusual, fresh and fragrant version of Sour Vodka with a touch of elderflower.
Vodka Ketel One

|
Liquore ai fiori di sambuco Bols

|
Acido Citrico Bio

|
Zucchero Liquido

|
100 ML

|
18.9% VOL.
FREE SHIPPING
You only need to reach minimum order value of €80.
DELIVERY TIME
We deliver within 3 working days
SUSTAINABLE PACK
We deliver in our design packaging entirely recyclable
Hand-mixed in Italy with the best spirits from all over the world
We'll take you home or wherever you like, a high quality and exciting tasting experience. Treat yourself or give someone you love a wonderful sensory moment: our cocktails are created on the recipe of Patrick Pistolesi and shipped in a design packaging entirely recyclable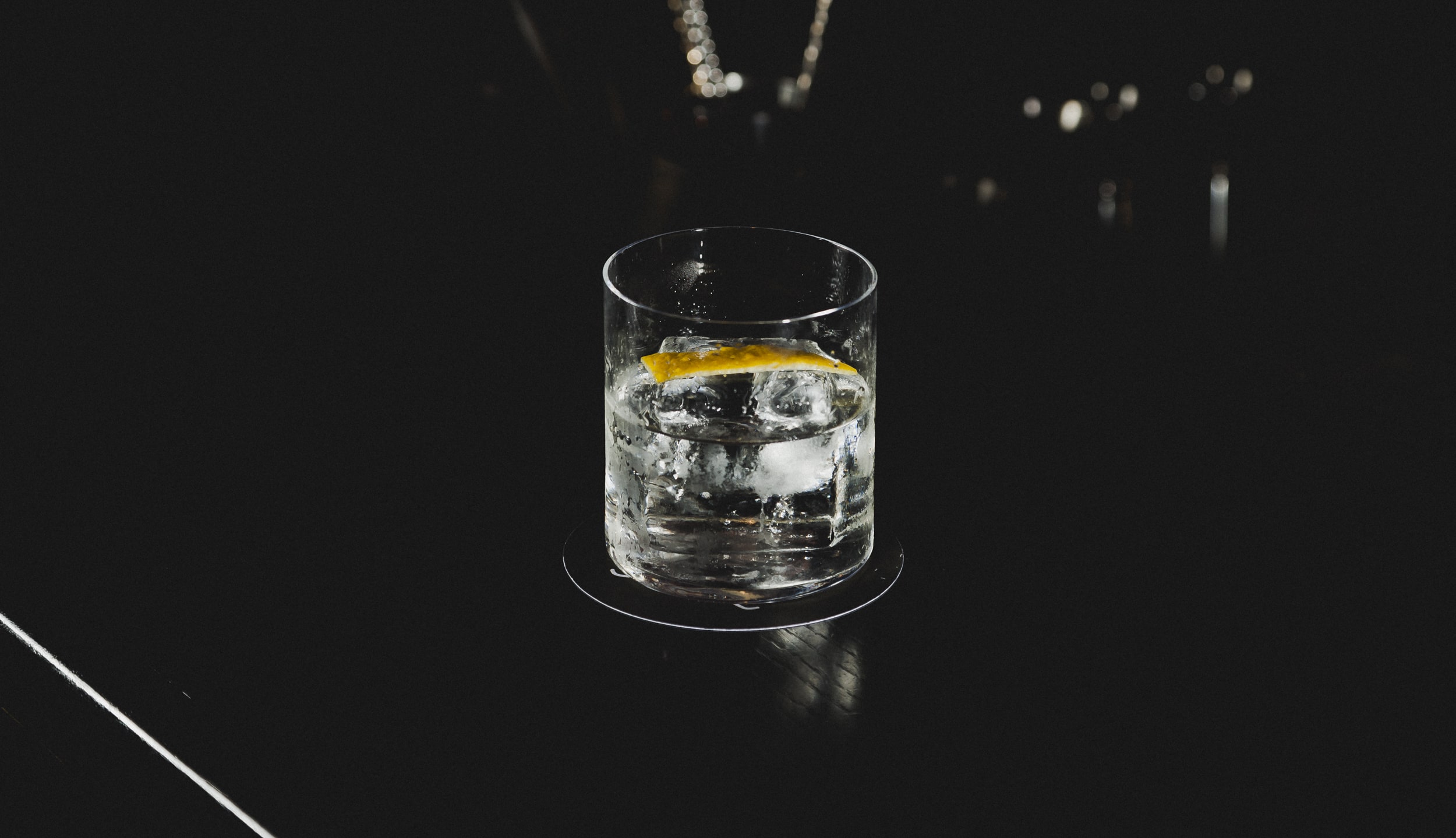 The history of cocktails: il Garden of Russia
This classic twist on because of its name and its taste is an evocative one. By drinking this cocktail we start a journey to a magic and uncommon place: a blooming garden in the cold Russia.To the first sip we're surrounded by a landscape which is very different from the traditional one of the hard Russian winter.We're in the exact moment when, after months of black and white, Moscow is coloured thanks to the short and intense spring flowering. The white elderflower, magic plants that blooms between March and April, is the first ingredient of this fresh, fragrant and fruity cocktail.
Taste a high quality cocktail, wherever you want it: just 3 gestures...
1. SHAKE
Choose your favorite NIO Cocktails and have a glass full of ice ready. Shake the pack.
2. TEAR OFF
Just pinch and tear the colored corner, you do not need to remove it from the paper case.
3. POUR
Pour into the glass and let stand for a minute to enjoy everything perfectly... better in good company.